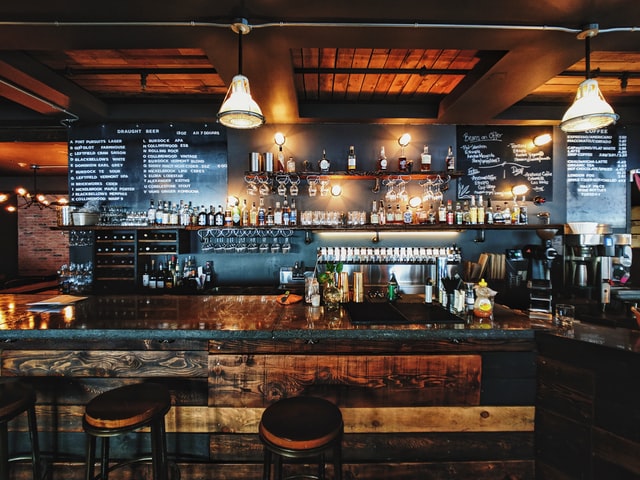 AKO
AKO is the store where the real readers have to go, because you just want to relax or absorb some other information. Ako has more than 1,500 books and 2000 different magazines of all kind. Also you can go here for greeting cards, games of chance, gift cards, stationery, tobacco, soft drinks and confectionery.
America Today
Our collection for Women, men is casual, on trend and based on the American college lifestyle. We care for tomorrow an make you feel relaxed. Enjoy our timeless classics style in which you always feel confident. Day or night, work or school, couch or bar.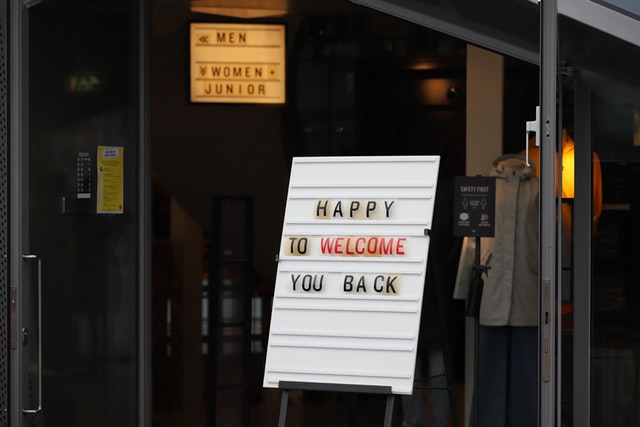 Amsterdam Doctor & Pharmacy
Find us on the west side of the station. In the IJhal oposite wagamama en next to the toilets. We are a Doctor, pharmacy & laboratory in one. Walk in on every day, we are open 7 days a week. Just walk in or make an appointment during our extended opening hours and get your medicines 24/7.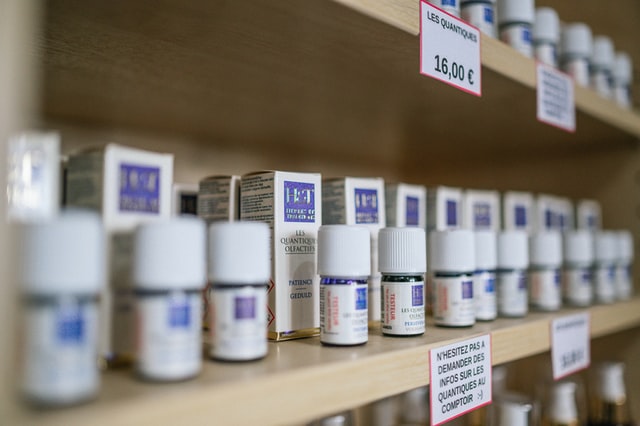 Cheese & More
Cheese & More by Henri Willig is a luxury cheese gift shop where the real (cheese) lovers can visit completed for artisanal cheese from our own cheese factory with many other matching delicacies.
Be inspired by our collection of hand -made gifts , but we can also be a gift package for you and festive packing!
In the Henri Willig range you will always find a nice gift to surprise your relatives or friends. Henri Willig offers you the opportunity to choose from the ready-made gift packages. You can also put together your own gift package. Our employees are happy to help you and advise you on the right combination. They can also festively wrap the package for you.
Erica Kruiderijen
Nature is an inexhaustible source of health products. Erica has developed a vast range of wholesome products containing herbs, plants, essential oils and organic cultures.
In the production processes, Erica mainly uses authentic, artisanal and traditional preparations. The natural ingredients and active ingredients are not damaged in this way and retain its high-quality properties. The combination of high-quality developed production locations and the retention of the high-quality preparation method enables Erica to manufacture a wide range of very unique products. The production locations work with the highest quality standards, being GMP (Good Manufactured Practice), ISO 9001 and HACCP and BRC.
Etos
Etos is one of the largest drugstore chains in the Netherlands, and offers an extensive range of health, beauty, and personal care products.
We've got him!! Maybelline Sky High mascara regular/waterproof And also 1 + 1 FREE The tik-tok hit mascara Also very popular with all make up influencers.
Heinen Delfts Blauw
A small blue world embraces you when entering the Delft Blue Shop in the IJ passage. Discover the world of Delft blue pottery at Heinen Delfts Blauw. With our new store formula, pleasant shopping becomes a true experience. Admire the latest collections, watch how Delft blue is made, meet our master painters and follow a workshop Delft blue painting. We promise that when you leave our store, you will be an experience richer!
They offer beautiful hand-painted masterpieces and more conventional and special souvenirs. But also beautiful bracelets, tulip vases and modern pottery. For a special gift, you will definitely succeed here!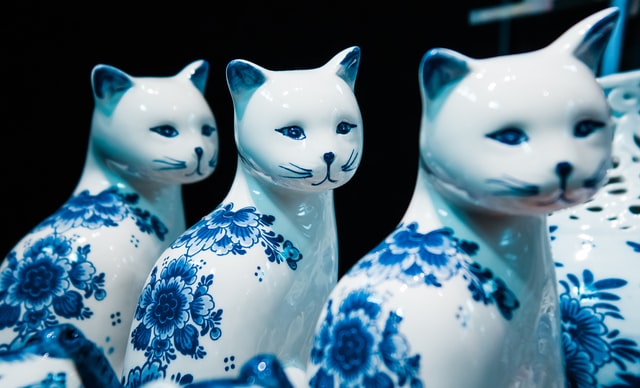 HEMA
Nowhere else can you find the remarkable combination of only the best products for everyday use, each with their own special design, for surprisingly low prices.
I amsterdam store
The I amsterdam store at Amsterdam central station is your one stop shop for Amsterdam related information, products, gifts, books and tours. A true Amsterdam experience!
KIKO
'Be What You Want' – this sums up KIKO's vision on beauty. This Italian brand offers safe, professional make-up and skin-care products that are known for their very high quality.
Leonidas Bonbons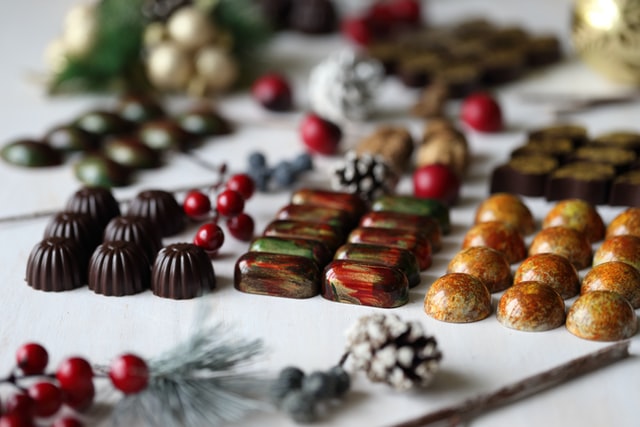 Leonidas makes over 100 varieties of Belgian chocolates of the highest quality and freshness. We only use chocolate made from 100% cocoa butter.
Leonidas has had a single mission since 1913: to make the most delicious and highest quality chocolates accessible to everyone. Our Belgian chocolates are now sold in more than 1,300 shops throughout the world. More than 100 varieties of chocolates, all made from chocolate with 100% pure cocoa butter. Fine chocolate, freshness, quality and accessibility are guaranteed in all Leonidas shops. Belgian chocolate lovers are right to view our chocolates as the best.
Lil' Amsterdam (Amstelpassage)
Lil' Amsterdam Central Station is your new go-to place, for, well… what not for? Shopping, eating, drinking, inspiration or afternoon drinks – you name it. Hungry? Lil' Club got you covered. Need a present? Our shops will surprise you (and the lucky recipient). In need of inspiration? Dive into the bookcase. Whatever you need, Lil' Amsterdam's got it.

So for a unique Amsterdam experience: visit Lil' Amsterdam Central Station. Seriously. We give you the chance to experience the best of the city all at once.
LUSH
Soap and cosmetics that have not been tested on animals, and also contain the least possible amount of preservatives and packaging materials. This is Lush.
Our store at Amsterdam Central Station opened in June (when the weather was still nice). Tonight there is a lot to see and do around the shop; everyone is welcome to come from 6 pm in the IJ-Passage at the station.
In addition to a fashion show of our neighbors in the IJ-Passage, the Lushies are there to give wonderful hand and arm massages. Are you coming? We think it's fun!
MANGO
Trendy and good fashion, that's why you go to MANGO. You can find it in the IJ-hal at the station.
In the unlikely event that you have some time to kill at Amsterdam Central Station, you can do two things: indulge in all kinds of tasty sweets from Robert Kranenborg's establishment, Le Clair.
Or you start shopping, because at the end of this year Mango will open a store at Amsterdam Central Station. The store has 300 square meters and can be found in the eastern part of the IJ hall from the end of the year, next to the exit of the central tunnel.
It is the first store for the Spanish chain at a Dutch station, abroad the company already has more than 100 stores at such a location.
Moonflower
Located at Amsterdam Central Station since 1970, Moonflower offers a varied range of beautiful fresh flowers. Come see us for ready-to-give bouquets at affordable prices.
In 1970, the Moonflower family business started with an itinerant flower stall in the west tunnel of Amsterdam Central Station. Due to a competitive price-quality ratio, the clientele grew steadily. Even then, the choice of flowers was great. The assortment expanded with plants, bouquets, plush toys, souvenirs, tulip bulbs, vases, pots, balloons, cards and ever-changing gift items.
From 1984 to mid-2003 Moonflower had two stores, one in the large entrance hall (Cuypershal) and the other in the central tunnel.
Rituals
Turn your daily routines into special moments for pampering yourself. Rituals offers a vast collection of luxurious products, from face and body care products to make-up and even tea.
Designed to bring beauty, luxury and more meaning to every corner of your life, our house offers you a sanctuary where the body can relax, the mind feels calm, and the soul can find satisfaction. We also offer a unique service to help you personalise your gifts with an engraving.
Service Point
The name says it all: Service Point offers a variety of handy services such as shoe repair, key service, watch repair, postal services and even a dry-cleaner.
Simon Lévelt
Only the tastiest and most exceptional coffees and teas may be sold under the name Simon Lévelt. We also advocate fair trade, organically grown crops and social projects.
Welcome to Simon Levelt Amsterdam Central! The perfect place to pick up your coffee, tea or present on the way (just as quickly). Our specialty store can be found in the new IJ passage (next to Victoria's Secret) and is definitely worth a visit.
Do you want to browse extensively for gifts or do you want to get a quick cup of coffee or tea on the way home? At Simon Lévelt Amsterdam Central you will always be cheerfully assisted by a young and professional team. Our specialists are ready to help or advise you. Go for a ready-made gift or put together a nice package yourself and have it professionally wrapped. This will certainly make the lucky one happy!
Sissy-Boy
Sissy-Boy offers a wide range of inspiring products for fashion and interior, from furniture to accessories, and all created with the motto 'Life designed with Sissy-Boy' in mind.
FASHION FOR WOMEN : In addition to the most beautiful items for your interior, you will also find elegant women's clothing at Sissy-Boy. Dresses, skirts, blouses, trousers and much more. All the garments you need to create the perfect look. Whether your style is cool, feminine, casual or chic, you will always succeed at Sissy-Boy. Be inspired by the surprising prints and materials of this season and choose your favorite piece.
FASHION FOR MEN: Of course it starts with a good foundation, the essential garments of a man. Sissy-Boy will help you with this. Beautiful trousers, shirts, sweaters and t-shirts for men. All items fit together so that you can effortlessly combine, both to work and during the weekend. Do you prefer calm colors or do you prefer a bold print?
Swarovski
Swarovski is the world's largest producer of cut and polished crystal for fashion, jewelry, lighting, architecture and interiors.
Swarovski joined forces with acclaimed designer Tokujin Yoshioka, who was the creative source of inspiration for this enchanting retail architecture. The concept is based on the theme 'Crystal Forest', a crystal forest that emphasizes the endless possibilities of crystal and illustrates the company's commitment to nature.
Fascinating shop windows form a bridge to passers-by, as it were. A seasonal visual with vibrant pops of color conveys a powerful fashion message and highlights trends and products that should not be missing in any collection. Light and floating display cabinets with Swarovski jewelery and decorative objects are a feast for the eyes.
Victoria's Secret
This VSBA store offers an assortment of best-selling Victoria's Secret beauty products such as the new VS Angel, the iconic Victoria's Secret Bombshell, SLT Noir Tease, in addition to the popular scented, skin-loving VS Fantasies body care range.
Lingerie brand Victoria's Secret opens a new store at Amsterdam Central Station. You can't go there for lingerie, but you can go for make-up and accessories.
The store will be open from September 17 at 4 p.m.
Everything but lingerie
The store is located in the new IJ-passage at Amsterdam Central Station. In the 'lingerie-free' beauty and accessories store you can find make-up, make-up bags, body care products, perfume, (travel) bags, bracelets and passport covers. The glam girl-on-the go finds a wide range of VS branded bags, luggage, cosmetic bags, bangles, key fobs and so on.