Masters
Follow one of the more than 280 master's programs. From Employment Law to Philosophy, from History to Software Engineering.
Or visit the UVA website.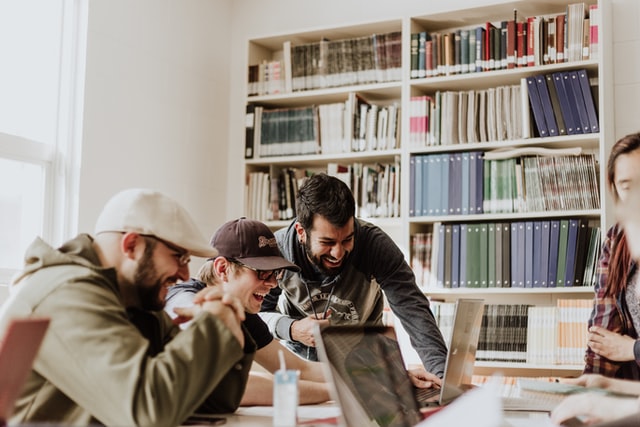 Bachelors
With us you can choose from more than 70 bachelor's programs in various fields of interest. Exact and Computer Science, People and Society and Language and Region for example. There are also 12 broad bachelors.
Or visit the UVA website.
Other education
Interested in an MBA or postgraduate education? Taking a course as an open UvA lecture? Looking for an additional subject / minor? Or do a teacher training course, for example through side intake?
Or visit the UVA website.