THT bevindt zich in het Paviljoen van de Tolhuistuin. Op het menu staan kleine gerechten uit de verschillende windstreken die uitnodigen om te delen. Op deze manier kun je een lange culinaire ontdekkingsreis maken. Maar is er ook voor degene die op doorreis is naar een volgende bestemming volop keuze.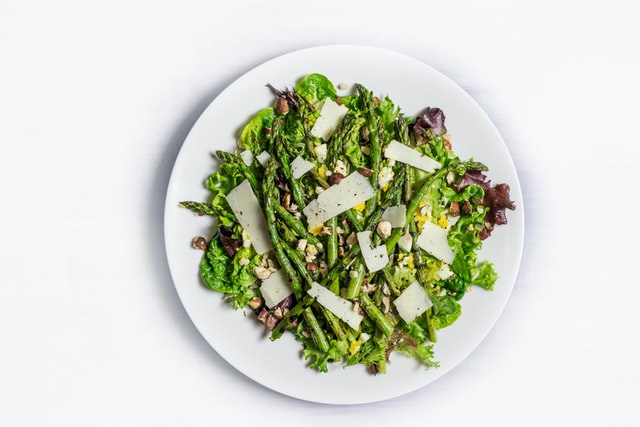 Some Reviews:
Best food in Amsterdam
Huge restaurant, just took ferry from Centraal Station ands its right infront of you. Great choices on menu. Fab vegan and vegetarian food. Big sofas inside too for a chill out after dinner. The goats cheese flatbread was super!!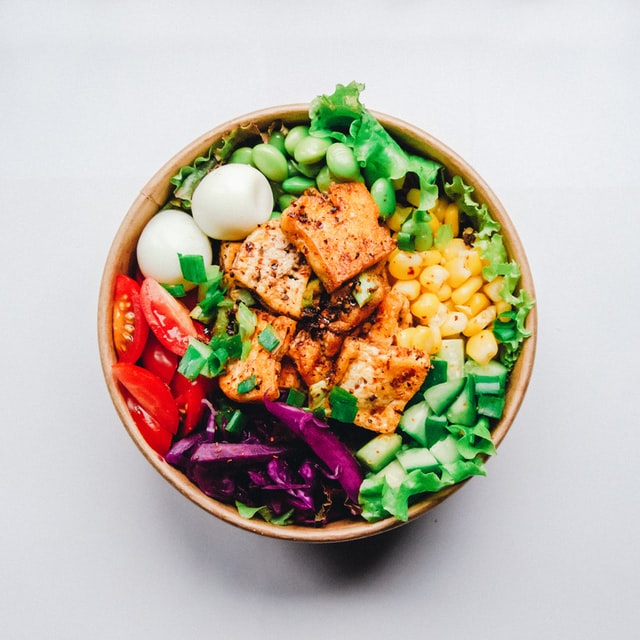 If you are looking this place up, go here
You don't have to read far to find out this place is amazing. They do a small plate concept which was cool, and overall not that expensive with the amount of food we ordered. It has many vegan options, and is great tasting. I would go here again and again. The location is great too.
The dishes on the lunch board look great. Not all of them are that tasty though, e.g. the patato salad needed some extra spice. Pastrami en tuna were great and the bread delicious. The lunch board is quite pricy: E12 per person. Next time we'll have a single dish.

Visit their website: Tolhuistuin.nl