The Jimmy Woo is a popular night club in Amsterdam. It has been open since 2003. It is located at Leidsedwarsstraat 18. In addition to the regular weekly programming, there are also theme parties and normal parties.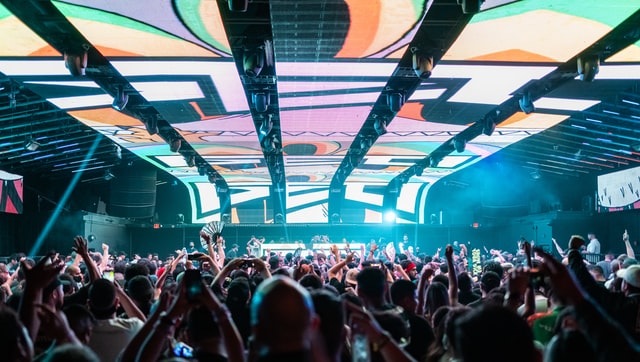 Naming and opening of Jimmy Woo Amsterdam
Casper Reinders has recreated the Jimmy Woo. Casper is a collector of Chinese antiques and earned a lot of money with this. With this money he wanted to set up a club. He came up with the name Jimmy Woo, and he founded the club under this name. Jimmy Woo was the fictional owner of the club. He announced that he wanted to open a club, but there was no location yet. According to rumors, Jimmy was a wealthy Chinese businessman. In addition to an opium trade, he was also a kung fu grandmaster.
The location of the Jimmy Woo
A location is found at a given moment. It is a building on the Leidseswarsstraat. Two floors are being rebuilt to eventually open the club here. Casper was looking for a Chinese-English name and came up with the name Jimmy Woo. 1.3 billion Chinese people live in China, but none of these people claimed jimmywoo.com. This was the moment when Casper decided to go for it completely. When the club opened in 2003, Casper decided to insist that Jimmy Woo really file. That led to De Telegraaf wanting an interview with him. De Telegraaf was disappointed.
Famous people in the Jimmy Woo Amsterdam
The Jimmy Woo has been a great success since opening. This ensures that there are many famous people in the club. In the first months there were many football players and actors. Dutch celebrities are still regularly coming. In addition, there are sometimes international names such as Rihanna in the club. This meant that Las Vegas also wanted to open a club with the same name. But Casper has declined this offer.
Method Jimmy Woo Amsterdam
All guests are judged at the gate in front of the club entrance. This is done to see whether or not they can enter the club that evening. External care plays a major role in this. The way people behave is also important. The club has a lounge area but also an area where you can dance.