The Westerunie is also known as the Westergasfabriek.
The Westerunie is located in Amsterdam West. The site was refurbished in the 21st century and now it aims to offer culture and recreation to guests. It is now one of the best known clubs in Amsterdam.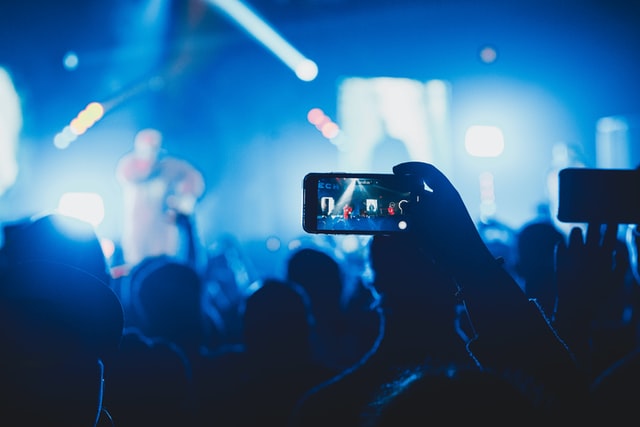 Former gas factory
Amsterdam was supplied with coal from the Westergasfabriek. These coal were used to illuminate the streets and buildings in the city. The factory was built in 1883. At that time, the Westergasfabriek was the largest coal gas factory in the Netherlands. The factory covered approximately 4 hectares of land. There were various things present at the gas factory: gas holders, water tower, office buildings and coal storage facilities. In addition, the designer was already thinking of architecture when the building was designed. Isaac Gosschaik is the subject of the Westerunie.
The environment did not really matter much at the time the building was built. This ensured that the site was heavily polluted when the factory closed its doors. After the gas factory was removed from here, it was used for a while as a storage place. As a result, many buildings were demolished but the factory remained standing. Westerunie also served as a district office for a while.
Westerunie Cultural Park
In the 90s they wanted to use the gas factory as a park. The entire site has been cleaned up and refurbished. When all this was done, a park was created. The factory was still there and it has been renovated and furnished as one of the largest clubs in Amsterdam at the moment. The rest of the area is also used for culture. There are, for example, theater performances and also exhibitions in other buildings of the park. There is also a large cinema and many restaurants in this area. Various annual festivals are organized and the Amsterdam Fashion Week also takes place in this park. One of the biggest festivals in the Netherlands, Awakenings, is also organized here. The park has many different goals at the moment, but culture and entertainment is the main guideline. Companies can rent the various properties for events.